New Program Director Starts
The Program in Disability Studies is delighted to announce that, as of July 1, longtime core faculty member Professor Jennifer Natalya Fink is the new Director of the Program.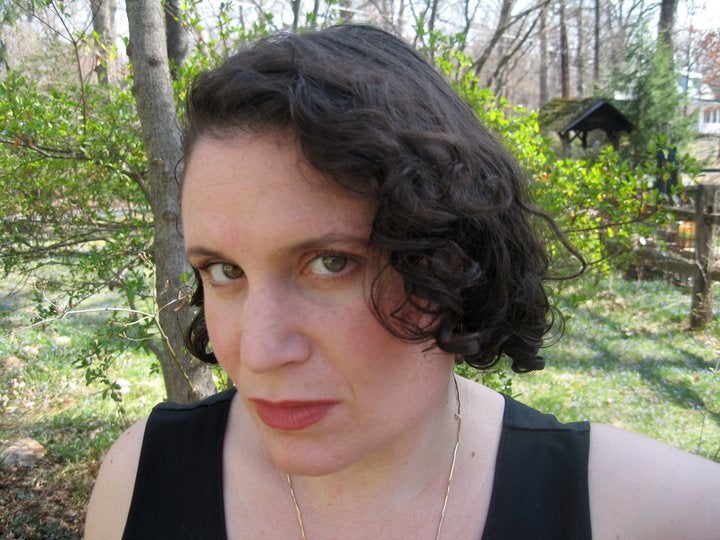 Professor of English and Affiliated Faculty in Theater and Performance Studies, Fink has published five novels, including the Doctorow Prize-winning/Lambda finalist Bhopal Dance. She has also published a short story collection, a nonfiction anthology, and numerous articles and stories. Her collaborative performance work has been staged around the globe. Fink received the Dean's Award for Excellence in Teaching, and has spearheaded many innovative pedagogical and interdisciplinary projects, including "Disability and the Arts," a core DS course that integrates disability studies critical thinking into arts praxis. Truly interdisciplinary in her thinking and training, Fink brings her background in critical race theory, queer theory, performance studies, and visual art to her work in disability studies. Her forthcoming disability studies book, All Our Families: Finding Our Disability Lineages, will be published by Beacon Press in 2022. She is particularly interested in disability ancestry and lineage, and how the concept of neurodiversity might transform the college experience.
"I am thrilled and honored to be taking on this new role, expanding upon the groundbreaking work of Professor Rifkin and the entire Disability Studies faculty and student body," states Prof. Fink. "At this challenging historical moment, Disability Studies is uniquely positioned to help Georgetown—and the greater global community—address inequities and disparities in our political and social life. Disability Studies offers distinctive critical and creative methods for creating a more just world. As Director, I hope to cultivate a culture of inclusion and equity, and to promote disability culture here at Georgetown." 
Prof. Libbie Rifkin will be continuing her work with the Program as Associate Director, focusing on student advocacy, anti-ableist organizing, fundraising, and University-wide programmatic collaboration. Entering its fourth year, the Disability Studies program serves more than 60 Minors and hundreds of other students, offering a broad, interdisciplinary array of disability-focused core and elective courses across the College, the School of Foreign Service, and Nursing and Health Sciences, along with a robust speaker series centering the voices of disabled and multiply-marginalized scholars, activists, and performers. "We are thrilled to continue expanding our student-led community of practice, combating ableism and promoting disability culture at Georgetown and beyond," says Rifkin.